All of us have a common origin, we are all children of the evolution of the universe, of the evolution of the stars, and therefore we are really all brothers.

M. Hack
Tutti noi abbiamo un'origine comune, siamo tutti figli dell'evoluzione dell'universo, dell'evoluzione delle stelle, e quindi siamo davvero tutti fratelli.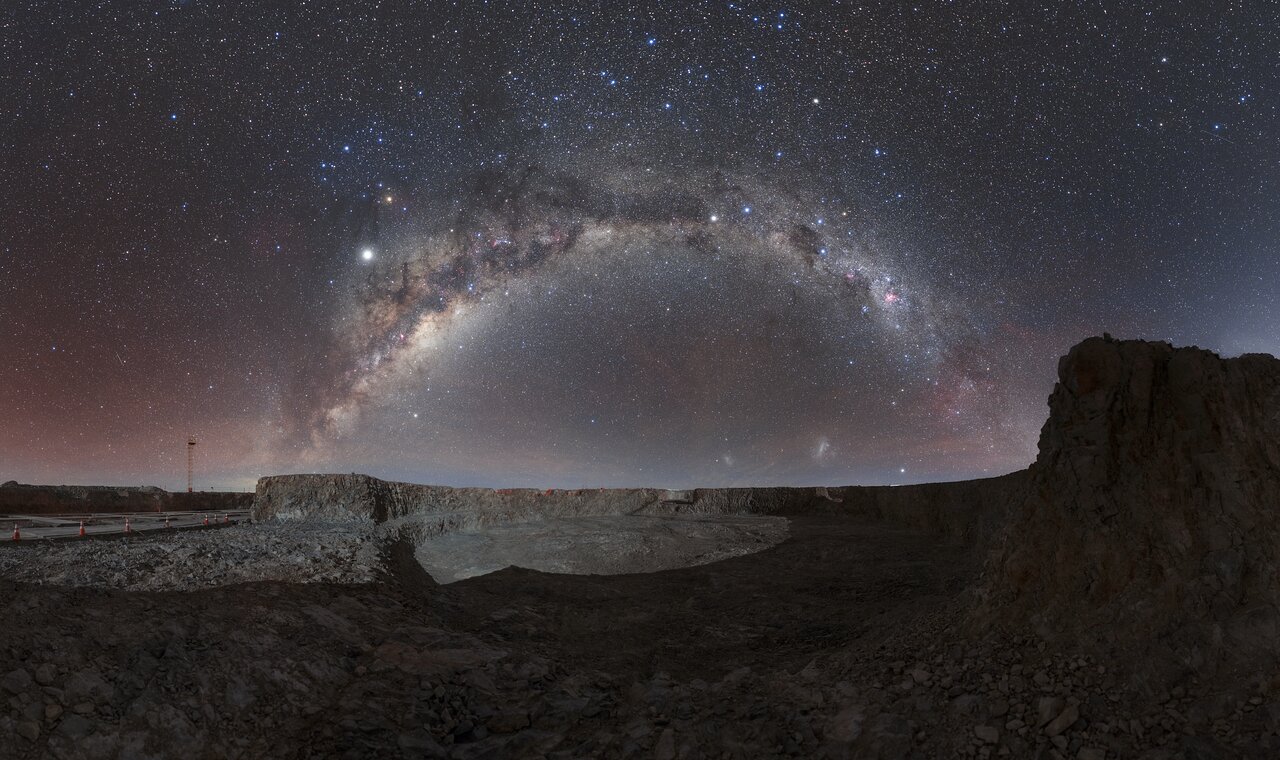 SOC
Gabriele Cescutti (co-chair), Valentina D'Odorico (co-chair), Fabrizio Fiore (co-chair), Piercarlo Bonifacio, Stefano Cristiani, Paolo Di Marcantonio, Alessandro Marconi, Francesca Matteucci, Paolo Molaro, Livia Origlia, Laura Pentericci, Massimo Persic, Giovanni Vladilo, Maria Rosa Zapatero Osorio.
LOC
Lorenzo Biasiotti, Marco Citossi, Guido Cupani, Chiara Feruglio, Fabio Fontanot, Federico Gasparo, Giulia Iafrate, Pierluigi Selvelli, Roberta Tripodi.